With over 330 million active monthly users, Twitter is one of the most popular social media networks globally. Many individuals and organizations use Twitter for marketing purposes. They often need multiple Twitter accounts to achieve their aims. Thus, they are left with the question of how to manage multiple Twitter accounts simultaneously.
Every social media user knows that managing multiple accounts is no easy feat. Tracking engagement metrics, replying to DMs and comments, tweeting, and following trends are tasks you have to perform for every account you manage. Doing all these without messing up requires that you have specific tools and expertise.
We have written this guide with that singular aim – providing the required knowledge and the tools you need to become an expert. If you are a newbie, this is a must-read.
Even a professional social media manager would find valuable tips in this guide. So, if you are one, keep reading as well.
Let's get started with why an individual or any organization would want to use multiple Twitter accounts.
Reasons to Use Multiple Twitter accounts
Individuals and Organisations have varying aims for using multiple Twitter accounts. However, these aims always predicate maintaining a brand identity – controlling how people perceive them. Here are four possible scenarios.
Maintaining an Individual Personal and Professional Accounts
You want to keep your work life separate from your personal life. Thus, the content you post on your professional profile differs from the one that goes on your profile. Doing this requires that you maintain more than one Twitter account.
Celebrities often do this. They have different social media accounts for their personal use and fame responsibilities.
Maintaining Multiple Brands by a Social Media Agency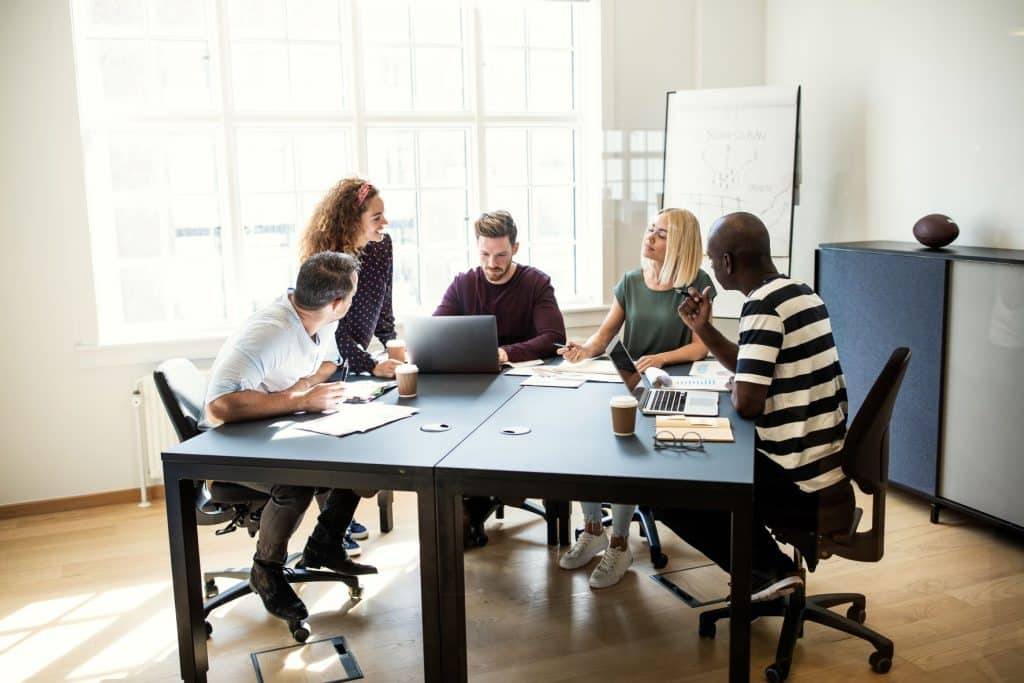 Social Media agencies are tasked with maintaining the brand identity of their clients online. When they have more than one client, they will inevitably operate more than one account. They'll do this to prevent mixing up content for the several brands they manage.
Maintaining a Dedicated Customer Service Account
On social media, customers provide feedback or ask questions much faster than they might through completing surveys or filling out question boxes. So, companies often try to separate their online marketing and branding campaigns from their dedicated customer service profile.
This enables them to answer their customers' queries faster and engage them on a personal level. This also helps the company maintain a strong brand voice.
Tailoring Content for Specific Audiences
A global company might want to account for the region-specific differences in their customers' preferences. Or a company that has multiple product lines with different target audiences might want to deliver specific content that resonates with each target audience group. These are instances of why a company might manage multiple Twitter accounts.
All these scenarios revolve around ensuring that the target audience gets content that answers their queries and reflects the brand in a way that engages them.
How to Create Multiple Twitter Accounts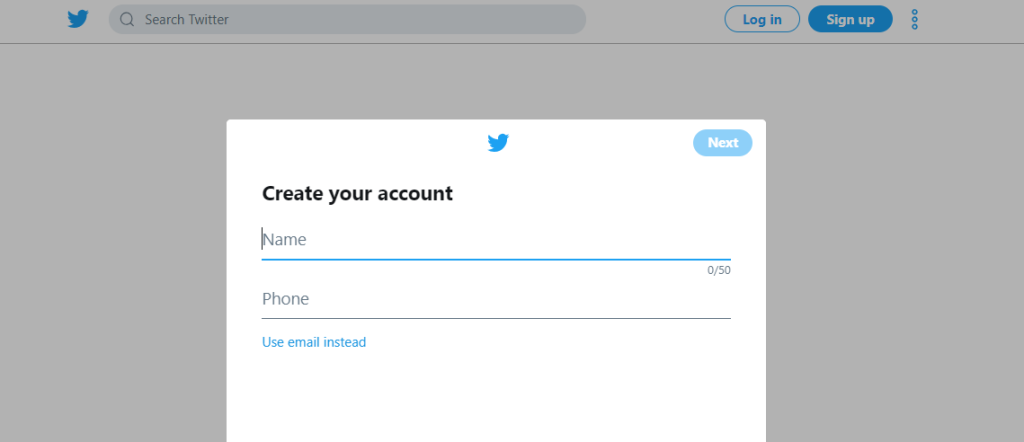 To create a Twitter account, you'll need an email address or your phone number, and a strong password.
Visit twitter.com and click on sign up to get started. Alternatively, you can use the mobile app. You can get the app from the Google Play Store or the Apple App Store.
You will also click the 'sign-up button on the app to get started.
Clicking the 'sign up' leads you to the setup process.
Here, you have to provide your name, phone number, and email address.
You will be asked to confirm these details via a verification code sent to your device.
When you have done that, you will be asked to create a password.
The next step is to create your profile.
This entails adding a username, crafting a compelling bio, and adding a profile picture. Your Twitter username (or @handle) is how other Twitter users find you on the social media platform.
Twitter automatically generates a username when you type in your name, but you can change it to suit your taste later when you're done with the setup process.
A compelling bio is required because it is one of the things that entice other Twitter users to check out your profile and 'follow' you.
If you run a company, your profile picture can be your logo. Your profile picture should not be left blank.
Before you complete the sign-up process, Twitter will suggest accounts you might want to follow. If you find any account that interests you, you should click the 'Follow' button next to it. If not, you can skip this step.
You have created a Twitter account when you complete this setup process. Rinse and repeat the process as many times as you need a new Twitter account.
That's how you create multiple Twitter accounts.
How to Post On Multiple Twitter Accounts
Keeping your accounts active requires that you post content (or tweet in proper Twitter lingo) consistently. This starts with having an effective content management system. An effective content management system comprises three things:
A strategy
A content schedule
A content management platform
An effective content management system starts with a good content strategy. Your content strategy starts with understanding your target audiences and what they do. It also takes into account how your product will benefit them. Your content strategy will determine how many accounts you need to create and what kinds of content you will post on those accounts.
While the content strategy provides direction, a workflow puts your strategy to work. This is when you do the curating, posting, and commenting. Doing all that with multiple accounts can be nerve-wracking.
So to make it easy, you need a schedule or content planner. This will guide posting frequencies and free you of the need to attend to notifications as they pop up.
Central to your content management system is a platform that enables you to access your multiple Instagram accounts without hassles. Work becomes tedious if you have to log in and log out every time you switch between accounts.
How to Switch Between Multiple Twitter Accounts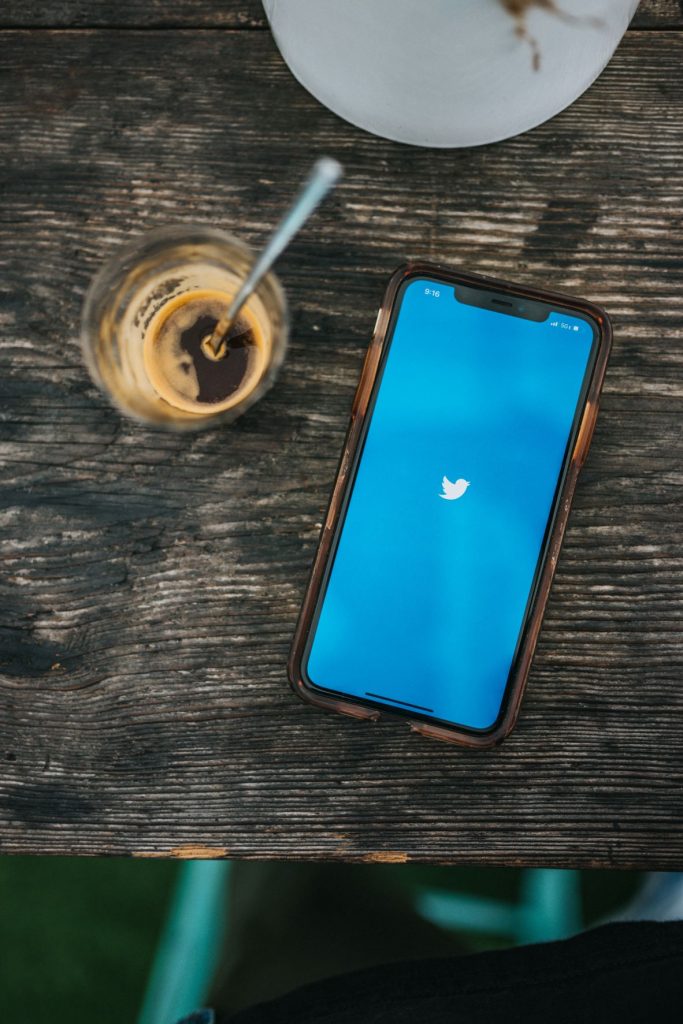 At this point, we should note this: Twitter has restrictions on the number of accounts you can manage via a single IP address. Your IP address is more like the gateway through which you enter the internet space.
So, how many Twitter accounts can you have?
Twitter allows you to add and manage up to five accounts from one IP address.
If you're visiting the website via a web browser, follow these steps:
On the website, click your username in the bottom-left corner to view all your connected accounts.
Click the one you want to view.
The steps for switching accounts on mobile devices differ slightly.
On an iPhone, open the hamburger menu and then tap the Profile icon of the desired account.
On an iPad, tap the More icon, then the ellipsis icon. Android users should tap the Profile icon, then the down arrow.
You can then switch accounts by selecting a username.
Remember that if you connect an account via the web, you must also connect it via the app and vice versa.
If you have to manage more than five accounts, how will you do it and still operate within Twitter bounds?
There are a few ideas.
Managing Multiple Twitter Accounts With Public Proxies Is a Big No-No
If you consult some professionals in the area, they'll most likely come up with a few alternative approaches to managing many Twitter accounts without getting banned. Some of them could recommend employing a public proxy, for example.
This may appear to be a fantastic idea because a solution like this will cost you little or nothing. However, there is a catch.
You might be able to manage and increase the accounts using this method. However, Twitter frequently blocks a range of IP addresses given as free public proxies. Consider this scenario: you've worked hard for days to build a large fan base, only to be banned by Twitter because you utilized a free public proxy.
You don't want to be this person at all, so you ask…
Are There Any Special Tools For Managing Multiple Twitter Accounts?
Yes. There are various tools available in the market that promise to manage multiple social media accounts with fewer troubles. They have special features like scheduling tweets and automated responses to DMs.
However, there is no best 'app' to manage multiple Twitter accounts.
Each of these tools has strengths and weaknesses. You might be unable to access the full features of Twitter with these apps. Sometimes you have to sacrifice having access to certain features. Also, these unique tools require certain technical know-how to operate them effectively.
The most important thing is these tools often require you to pay to be able to access all of their capabilities. The tools might be available for free use, but you only get the basic features.
Eventually, you may have to ask yourself which is more effective – doing it by yourself or depending on apps?
Using a Regular Web Browser vs. Using a Special Tool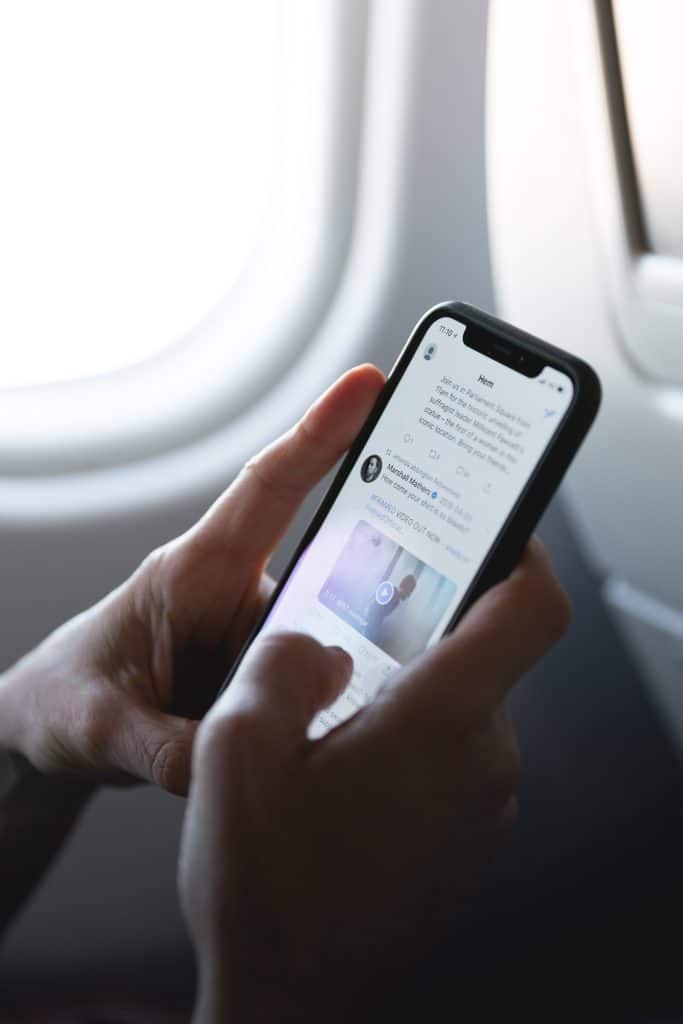 Managing your multiple Twitter accounts the good old way means you have to do it yourself on a regular web browser. So, how does this compare to using special tools?
Well-established web browsers like Google Chrome, Mozilla Firefox, and Opera have user-friendly interfaces and many useful options. Still, they don't solve the multiple accounts and a single IP address fiasco. Twitter only allows up to five accounts with a single IP address. Anything beyond that, you risk a Twitter ban on that IP address.
Also, the automation and scheduling features that come with most social media management software are not available with a regular browser. You will have to do it all by yourself.
Surely, some add-ons and plugins can help you, but these add-ons are made by third-party developers and no one can guarantee their safety. You need a browser specially designed for this purpose.
Incogniton is an excellent example: Designed with privacy, anonymity, and safety in mind, this anti-detect browser allows you to create multiple Twitter accounts and manage them without hassles.
Incogniton assigns a unique browser fingerprint to each user profile or account, allowing you to operate within Twitter's constraints and achieve your goals. Twitter uses your browser fingerprint to identify and match your device with your account.
Though this is a security measure, it is also used to detect when you use more than the maximum number of Twitter accounts allowed.
Also, if you're wondering how to manage multiple Twitter accounts for clients, Incogniton is your best bet. Whether you work alone or in a group, Incogniton has a variety of packages from which to choose to meet your needs.
How to Add Multiple Twitter Accounts to Incogniton
Managing Twitter accounts on Incogniton is similar to how you do it on your regular browsers. The catch with Incogniton is that it can create different and distinct virtual browsing profiles.
Here's how you go about it:
The first step would be to create a browsing profile. Incogniton automatically creates a browsing profile when you open it.
Next, you log in on twitter.com with your email and password. You can add up to five accounts on the website as described above. (How to switch between accounts).
Alternatively, you can create different browsing profiles and log in with each of these profiles. If you have to manage more than five accounts, this could be the way to go.
With Incogniton, you will have a high level of Internet protection, and an efficient way to manage multiple Twitter accounts at once.
You can use Incogniton for the management of other social media networks too.
Conclusion
Managing multiple Twitter accounts helps maintain a solid online presence for individuals and organizations. However, it has to be done efficiently for you to yield the desired effect.
So if you need to, don't be afraid to set up multiple accounts for your brand. Also, don't get carried away with the prospect of having multiple Twitter accounts. This strategy is only effective if combined with an effective content strategy.
Thus, as you think of creating multiple Twitter accounts, develop a good content strategy for them, and try to find an excellent account management tool. That is how you can easily manage multiple Twitter accounts.
There is no single best platform for managing multiple Twitter accounts. It all depends on your requirements and goals. However, with Incogniton, you get to do more and achieve your objectives.
FAQs
Can you have two Twitter accounts?
Yes. You can create two Twitter accounts with different profiles.
Is it against Twitter rules to have multiple accounts?
No. Twitter allows you to create up to 5 accounts on their website and mobile app. They also have the functionality that allows you to manage these accounts without logging in and out each time you need to use any of them.
Can you post a tweet more than once?
No. You risk violating Twitter rules when you post the same or very similar content more than once. It makes your account appear to be managed by bots.
Can you have 2 Twitter accounts with the same phone number?
According to Twitter's Rules, you can link your phone number to up to ten accounts. Each account that has your phone number associated with it will continue to receive SMS text messages for password reset requests or security features such as login verification.  At felixmerchant.com you can get a phone number for twitter along with technical support to set up the account. Combining a separate phone verification service with incognito anti-detect browser will take your privacy to the next level. Use coupon code "incogniton20" to get 20% off a flat discount on any service at felixmerchant.
When opening a Twitter account, should you use an email address or phone number?
You can use either of the two contact details. However, using both helps strengthen your account's security. When you lose your phone number or do not have access to it, you can log in with your email address. It can also happen the other way round.
Does Twitter have a Business Account?
Creating a business Twitter account is similar to creating a personal account, but you can customize the page to reflect your company's identity. It enables you to share information about your company, educate people about your industry, share content created by others, and use other methods to raise awareness about your company.
Anti-Detect Browser for Multi-Account Management
Manage unlimited virtual profiles for easy multi-account management. Safe and anonymous. Ideal for teams and individuals. Download and try for free now!