Instagram is optimized for visual storytelling. The platform is your best bet to reach millions of people with your unique content and quickly convert them to brand customers.
Hence, brands, influencers, and organizations desire to get as many benefits as possible from this potential gold mine. Creating multiple accounts allows you to diversify your storytelling opportunities and multiply your reach.
This, however, leaves you with the question of how to manage multiple Instagram accounts. I can tell you that's not easy at all.
You have to switch between tasks like tracking engagements, posting content, replying to DMs, and optimizing your home feed. You might be wondering how to do this without messing up. It gets even more complicated if you are a social media manager. Well, this guide is for you.
We shall discuss how you can create multiple accounts, the pros and cons of doing so, and the best way to do this.
Let's get to it.
Advantages of Managing Multiple Instagram Accounts
Managing multiple Instagram accounts is a vital part of an effective social media strategy for brands for various reasons. Some of them include the following.
1. It increases the scope of your reach and ability to attract potential Customers
Imagine you own a store on a busy street road, and you have the opportunity to get as many window displays as you want. Would you choose a single-window product display or multiple product displays? It is obvious. You would choose the multiple display store.
The logic behind that choice also applies to Instagram. Instagram is simply an opportunity to showcase your brand to millions of people worldwide. Your Instagram accounts are window displays.
The more you have and how creative you're with them, determine how well you can attract people's attention and convert them to customers.
2. It gives the freedom to tailor content to specific audiences
Having multiple Instagram accounts empowers brands to interact with their specific audiences effectively. If your brand has multiple product lines with specific target audiences or a global reach, multiple accounts are a no-brainer for an effective Instagram marketing strategy.
Nike, the fashion brand, is an excellent example of this. They have about 16 different Instagram accounts. There are accounts dedicated to their different product lines. Some accounts are region-specific.
These number of accounts combined with an effective content strategy make their presence on that app unmistakable.
Multiple accounts can also help manage region-specific differences. Some brands have accounts in different languages and continents to help reach their target audience. Overall, your brand can provide a better user experience and build a more engaged audience.
3. It helps keep brands and personal profiles separate
If you are a social media manager, you know the importance of keeping your different clients' brands separate from each other and your brand. Managing multiple Instagram accounts at once is the only way to achieve this.
Disadvantages of Managing Multiple Instagram Accounts
Managing a single Instagram account can be a bit of work. Add to this the burden of multiple accounts. Replying to DMs, answering comments, and creating content for each account will wear you out.
1. It requires an extensive content strategy
The brand content strategy for maintaining multiple Instagram accounts must be extensive. You do want to have accounts with no meaningful contribution to marketing strategy. And to ensure contributions from each account, you need to deliver wholesome content for your followers.
If you do have an effective content strategy, the whole purpose of having multiple accounts will be defeated. These accounts will become redundant and a waste of resources.
2. It requires lots of time investment
You have to dedicate time to keep up with the activities on each account. Also, there is the time and energy you put into researching content and converting them to posts that will interest Instagrammers.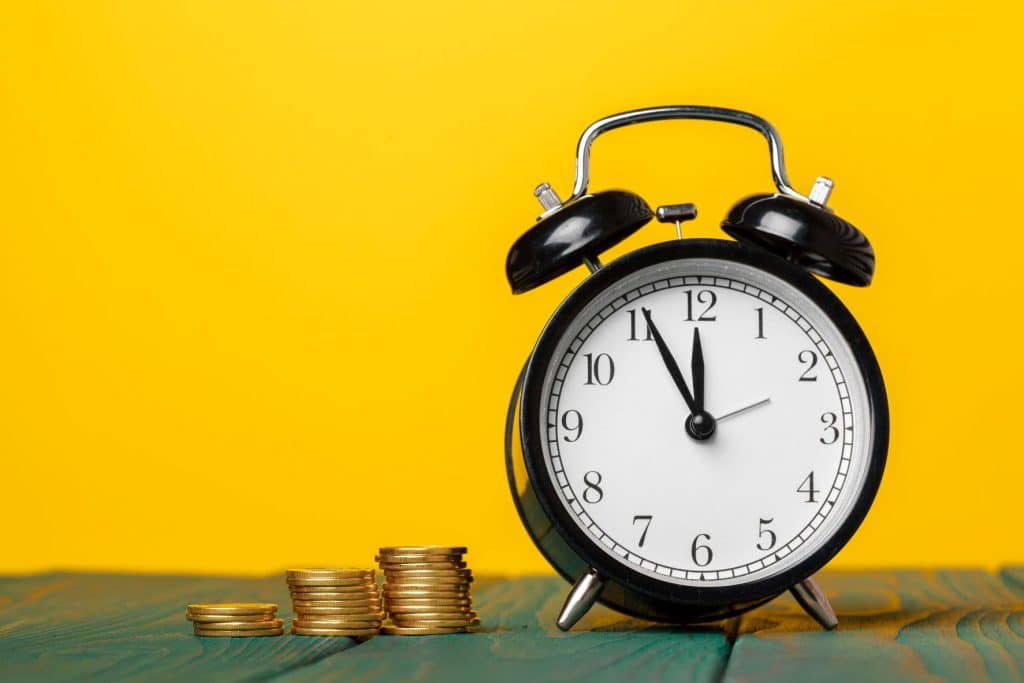 3. It can be cumbersome to switch between accounts
You can post on Instagram and go away. You have to respond to the comments, reply to DMs, and measure analytics. Doing this for multiple accounts can seem like a never-ending task. So, tiredness is surely going to come. Effective Instagram content management is what can reduce the negative toll.
How to Create Multiple Instagram Accounts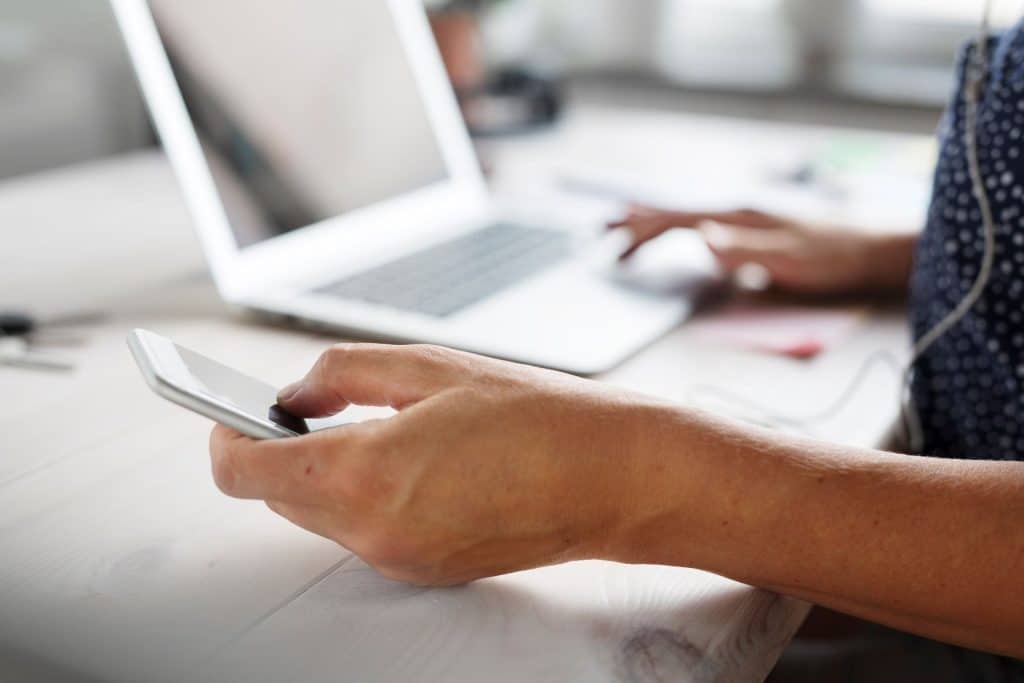 If you don't already know, you need an email address and a strong password to create an Instagram account. Instagram allows using one email address for up to five accounts.
However, try to use different emails for different accounts. It is for security reasons. If in any case, you lose access to your email account or you can not recover your lost password, you won't be locked out of all your accounts.
To create an account, visit instagram.com and click on sign up. Or you can also use the mobile app. Download the app from the Google Play Store or iOS app store. Instagram has been optimized for mobile use. However, you can still use it on your desktop via their website.
You can create three kinds of accounts on Instagram – a personal, creator, or business account. A personal account is for those who just want to use Instagram for sharing pictures and connecting with friends and family. Creator accounts are for influencers and public figures. They offer more features like access to Creator Studio on desktop and the ability to filter DMs and set quick replies.
If you intend to manage accounts for brands and businesses, business accounts are what you need. You can only run ads on Instagram with a business account. You have access to even more Instagram features like Instagram Shopping and page data with business analytics and insights.
You can also begin by converting an existing personal account into a business account. Go to your account settings. Select 'account'. You will have the option to switch to a professional account, either a creator or a business account. Choose the business account option.
And there you have it. Your account is now a business account.
Next, you will have to set up your profile. This means adding a bio and profile picture. You need a compelling bio because it is what invites Instagrammers to check your page. Your profile picture can be your logo, but it must be left empty.
If you have done these three things – signing up, adding a bio and profile picture–you have created an Instagram account. Rinse and repeat as many times as you want. That's how to get multiple Instagram accounts.
How Many Instagram Accounts Can You Manage?
You can use more than one more Instagram account on your mobile app or desktop page. To do so, navigate to your account settings and click on 'add account'. You see the prompt to type in the username and password for the new account you want to add. That's how to add more accounts to Instagram if you use either the app or the web version.
Instagram allows users to use a maximum of five accounts on their app or via a single IP address. You risk an Instagram IP ban if you go beyond the five accounts.
You can easily switch between these accounts by just clicking on your profile picture at the top corner. You will see a drop-down menu of all the accounts you have logged into. You will switch to the one you want by just clicking on the username in the list.
How to add more than 5 Instagram accounts
Instagram is strict about organic growth on its platform. They employ different tracking methods like canvas fingerprinting to ensure and monitor that. However, you can always manage more than five accounts if you need to.
Social media management platforms allow you to manage as many accounts as possible. They offer the best way to manage multiple Instagram accounts, but it is not without a cost.
Proxies offer another way to use more than five accounts on Instagram. Proxies will enable access to the internet with another IP address. Thus, you will bypass the IP address rule of Instagram. However, you need to know different kinds of proxies and technicalities to do this.
Check out our article on residential proxy vs datacenter proxy to learn more about the kinds of proxies out there and which you can use.
How to Manage Multiple Instagram Accounts Effectively
Instagram is all about content creation and distribution. To make the best of Instagram, you have to understand this and set up an effective content management system.
1. Develop a good content strategy
An effective content management system starts with a good content strategy. Your content strategy starts with understanding your target audiences and what they do.
It also takes into account how your product will benefit them. Your content strategy will determine how many accounts you need to create and what kinds of content you will post on those accounts.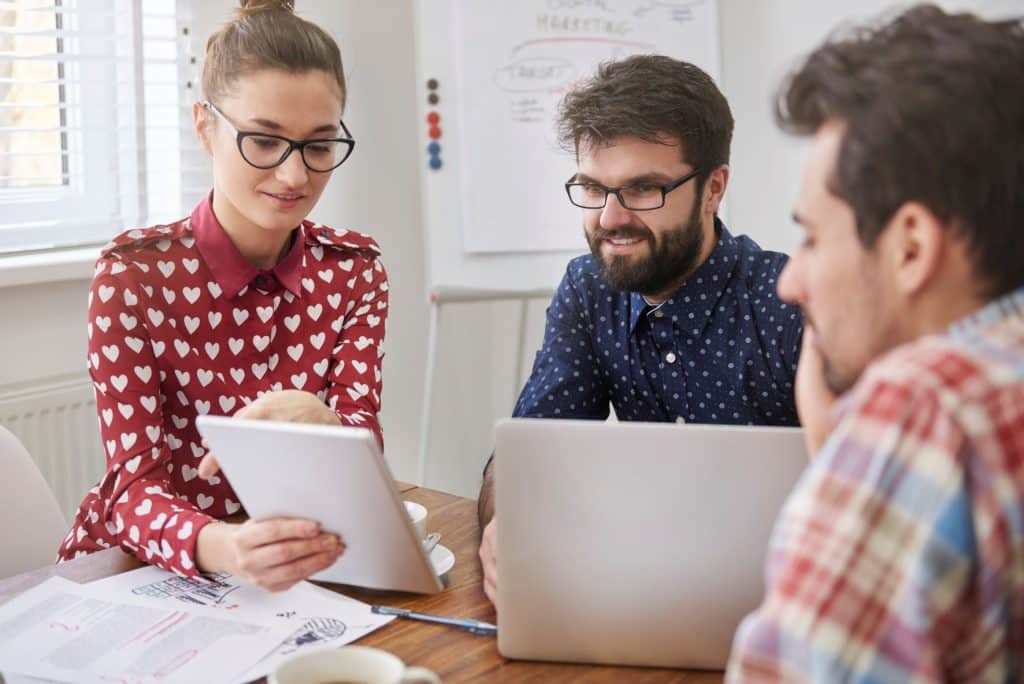 2. Create a content planner and work strictly with it
The content strategy provides direction. Nonetheless, there is still work to do in that direction. A content workflow puts your strategy to work. This is when you do the curating, posting, and commenting. Doing all that with multiple accounts is nerve-wracking.
To ease your job of operating multiple accounts, you need a schedule or content planner. This will guide posting frequencies and free you of the need to attend to notifications as they pop up.
3. Look for an effective content management platform
Central to your content management system is a platform that enables you to access your multiple Instagram accounts without hassles. Work becomes tedious if you have to log in and log out every time you switch between accounts.
Also, you are at risk of breaking Instagram regulations if you try to work with the traditional methods of using the app or website.
Best Way to Manage Multiple Instagram Accounts
The best way to manage multiple Instagram accounts requires a platform that enables access to the multiple accounts without flouting Instagram's terms and conditions. This is especially important if you ask how to manage more than 5 Instagram accounts on one device. Incogniton can help you do that.
Incogniton is an anti-detect browser with a built-in capacity to run multiple accounts on different platforms. With Incogniton, you can create multiple accounts on Instagram and manage them within one single interface.
Incogniton gives a different browser fingerprint to each user profile or account, enabling you to operate within Instagram bounds and achieve your aims. Instagram uses your browser fingerprint to identify your device and match it with your account.
Though it is used as a security measure, they also use it to detect when you use more than the allowed maximum accounts on Instagram.
Also, if you're wondering how to manage multiple Instagram accounts for clients, Incogniton can help you do that seamlessly. Whether you work solo or as a team, Incogniton offers different packages that you can choose from to fulfil your demands.
Conclusion
So far, we have discussed the upsides and downsides of managing multiple Instagram accounts. It is crucial to brand success if you work with varied target audiences. However, without an effective content management system, this strategy can backfire.
There is no single best platform to manage multiple Instagram accounts. It all depends on your needs and targets. With Incogniton, you are assured of the capability to do more and achieve your goals.
Don't shy away from creating multiple accounts for your brand if you need it. Also, don't get caught up in the euphoria of the opportunity of creating multiple Instagram accounts. This strategy only works if you can pair it with an effective content strategy.
So, the formula is to create multiple Instagram accounts if you have to, formulate a good content strategy for them, and use an awesome account management tool. That's how you can manage multiple Instagram accounts without hassles.
Anti-Detect Browser for Multi-Account Management
Manage unlimited virtual profiles for easy multi-account management. Safe and anonymous. Ideal for teams and individuals. Download and try for free now!